Kind Words
Testimonials from clients who have worked with me 1:1
"What a great experience! Alison is very gifted in her craft, for she was able to pick up what I have been actively working on in my journey with accuracy. I had been suffering from a bout of depression before our session and the next day I could tell I felt light enough to pursue my human experience without suffering. I am excited to see what shifts take place over the next few weeks and I highly recommend a session if you are looking for energetic relief." - Jarisa, North Carolina, USA 
"Alison's healing was a unique magical experience. Her gentle, loving energy and caring supportive nature enabled me to fully relax and allow what needed to come through. I set up a sacred space with candles, Alyssum Alchemy meditation mist, and soothing music, while I settled into a relaxing cocoon.  It was so lovely to carve out time just for me and be supported with love. 
During the session, I deeply rested and felt calm and connected to myself.  The reading afterward was insightful, and on point.  It helped me to see what I was holding onto with guidance around how to move forward on my journey, both personally and in my business. 
I feel so much has shifted since i feel lighter in my energy and more aligned with my truth. So much gratitude for this divine work with  Alison, a true healer, and a beautiful experience. Thank you." - Belinda, NSW Central Coast, Australia
"Hi Alison, I wanted to thank you for the healing and intuitive reading you did for me recently.  The experience was quite profound & you tapped right into what was happening in my life.  I certainly felt a shift that day & the clarity you offered in that area of my life was just what I needed. 
Since the reading my confidence has grown & new opportunities have come in & it feels like things fell into place for me.  I look forward to working with you again.  Thank you so much." - Siria -  Bulli, Australia
"I wasn't sure what to expect from my session with Alison. I created a space outside on a rug on the grass, lit a candle and allowed myself to rest. I fell into that state between sleep and awake, I could feel my body drifting and I felt very warm. After around an hour, knowing it was over, I allowed myself to come back, had a drink of water and had a quiet afternoon.   
The intuitive report was extremely accurate and full of guidance.  The session had worked on and revealed some wounds to work with around safety.  I was grateful to have the help of a professional holistic psychologist to help with this (beyond the healing) so I could then work through and clear it on all levels.  It took a few weeks and I was also in touch with Alison throughout.  This was one of the biggest shifts I have had in a long time.   
My session reaffirmed so many things for me and I am still going back to re-read through and seeing how it is flowing into my life. I feel lighter, more confident and supported."  - Natalie - Brisbane, Australia 
"I went in with zero expectation and was so blown away by how I felt at the end of the hour. My whole system felt different. There was a fresh sense of serenity. I felt grounded, calm, aligned, secure and a new level of trust and acceptance I'd been craving. The gift of this healing and guidance could not have come at a better time. It was a powerful, soothing, and supportive treatment that left me feeling calm, with much greater clarity and connection.
The experience has fundamentally shifted my being. My nervous system is calmer, my body feels more present, my mind is quieter and I feel a greater sense of trust and connection. Like a coming home. And it's been a long long time since I've felt this way.  Alison is a gift, and her grounded, wise and gentle style of holding space, healing and working with energy is so needed in the world right now. She oozes the slow, loving, grounded mother energy we're craving. I'm so grateful to Alison for the treatment and the very insightful download she shared with me afterwards." - Ash - Wollongong, Australia
"Just before Alison's Energy Healing Session I was affected by a natural disaster which put me into a state of survival. I felt confused, lost and overwhelmed. Fear and distrust took over and I felt exhausted, not knowing what to think and where to start. I wanted to lay down and only get up again when life got itself back on track. Haha! Yes, it doesn't work like that, right...
Throughout Alison's healing session I felt deep relaxation.  I felt supported and not alone. I was able to surrender and let go of what was not needed anymore.  Clarity, positivity and motivation came in a couple of hours later.  I hold so much gratitude for Alison and her gifts.  It is truly magical. 
The insights she provided me with was amazing.  Those messages that came through have been very valuable and hit home.  I was able to shift, change and accept things in a short amount of time because of the information.  Thank you, Alison for providing such loving and profound service." - Elke - Bellambi, Australia
"I had a distant energy healing session with Alison recently and it was amazing and beyond what I had expected. I had been suffering from fatigue and stress and Alison was able to ease this for me.  Alison is very intuitive and advised what she had picked up in the session which was completely accurate. Alison's report was detailed and gave me clarity and confirmation about the session and what was happening in my life.
I felt so much lighter after my session. I would highly recommend Alison and am thankful for the time she took and her compassion and caring attitude.  Thank you so much Alison!"  - Carol - Sunshine Coast, Australia
"There aren't many words to describe what happened in the session with Alison other than something magical.  My energy session was held via distance and yet I felt her energetic presence so vividly.  I went into the session with some deep emotional baggage and felt so guided and supported throughout the process. 
Something was lifted and permanently shifted within me during that session.  Alison is a truly gifted healer and I'm so grateful for being in that space with her." - Cathy - Sydney, Australia
"Thank you for this beautiful report.  So impressed!  All of it resonates and is spot on. Your reading really resonated with the inner wisdom and subtle messages I have been receiving.  I feel I need to re-read and meditate on it several times as there is so much wisdom there! 
I have noticed significantly more inner peace and surrender since your session. You have been an immense help!  Thank you! - Tracy, Woonona, Australia 
"I feel very safe with Alison, she has an inner strength to hold a powerful space, especially for healers and lightworkers. She is direct, authentic and you can feel she wants to support you on your journey at the highest level.  A month on after integration I have found the report a wonderful gift to look back on and have experienced a subtle and steady rebalancing energetically after major and sudden change.  I am surprised with the gentleness and subtle shifts it has created. I definately felt much lighter after, and that lightness has led to more light.  I found this was a warm and gentle quantum light experience offering, exactly what was needed. The intuitive reading was in direct alignment with what I had been moving through on the physical and astral planes, the guidance was practical and uplifting.   Thanks, Alison." - Carolyn, Sydney, Australia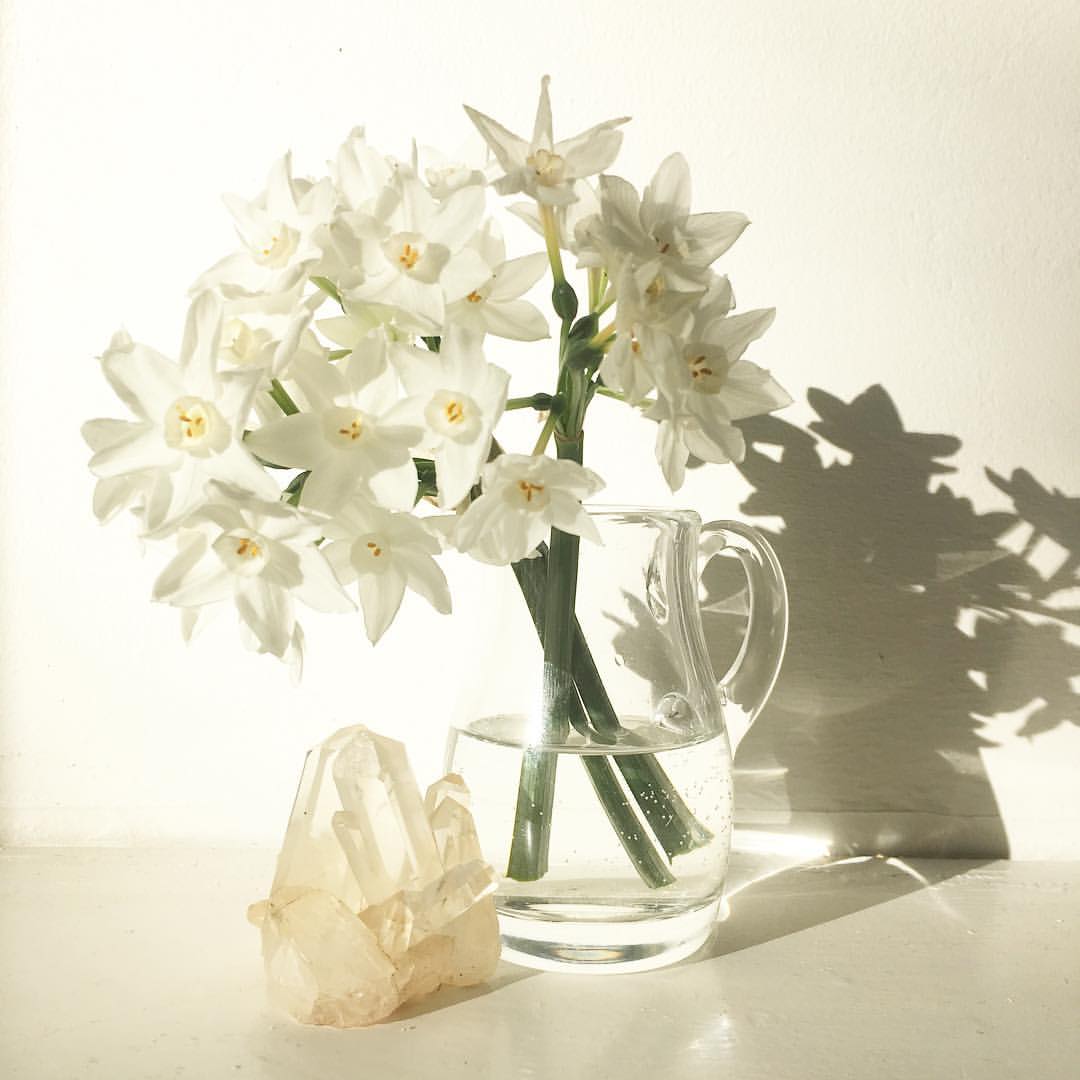 Elevate your Frequency Elevate your Life
Fragrant Artistry and Nourishing Practises to Fill your Cup and Anchor your Intentions.
Supporting you to Blossom into the best version of yourself.
Shop Now