Philosophy
YOUR SACRED CEREMONY
Alyssum Alchemy is committed to producing a range of organic, micro batch,  luxury intentional tools with deep respect for the planet and all its inhabitants.  At the heart of the Alyssum Alchemy philosophy is to support you in your self-care journey. For us this means sourcing only the purest, natural, ethical and active ingredients, personally infusing them with healing frequencies and hand pouring them into the highest quality recyclable packaging available to maintain potency.  
Holistic
Alyssum Alchemy products have been created to delight your senses and support your wellbeing with Sacred Ceremony. Energised and amplified with the energy of crystals, gem and flower essences and high frequency light and sound, these transformative tools nurture the whole of your being; mind, body and soul.
Organic and Sustainable
All Alyssum Alchemy products are 100% natural, almost completely organic and 100% free of chemical parabens, added fillers, artificial colours, artificial fragrances & artificial preservatives. Each divine smelling formula is a synergy of carefully researched therapeutic grade botanicals, oils and extracts and based on 18 years experience working with aromatherapy and natural skin care. 
Every ingredient used in the Alyssum Alchemy range has been mindfully and ethically sourced with the utmost integrity. 
Alyssum Alchemy is committed to reducing its carbon footprint, reducing waste and recycling packaging where possible.  All orders are hand packed with packaging made from recycled materials sourced within Australia.  The Violet glass bottles used to house the range are 100% recyclable.  Please reuse these for your own apothecary/home decorating needs or take advantage of the Alyssum Alchemy Good Karma Bottle Exchange. Find out more here. 
Animal Cruelty Free
All ingredient suppliers have provided certification to guarantee they do not undertake any animal testing.  All Alyssum Alchemy products are tested by willing family and friends, never by animals.  
100% Palm Free
Many foods, cleaning products and cosmetics contain palm derived ingredients.  Even many natural skincare brands which are cruelty free contain palm derived ingredients.  Palm derivatives are often used to make solubilises, emulsifiers and vegetable glycerin used in natural products.  Palm oil is predominantly sourced from Indonesia where palm plantations are replacing the natural habitat of the orang-utan.  The palm industry has contributed to major habitat loss for the orang-utan and further endangered this already threatened precious species. 
Vegan
The Alyssum Alchemy Range is vegan friendly.  
Handcrafted in Micro Batches in Australia with Love
Each product is made in micro batches and hand poured mindfully with love in our studio space in Mount Pleasant on the south coast of New South Wales, Australia.   
Alyssum Alchemy celebrates the vitality and biodiversity of the Australian bush by featuring organic and wild crafted potent native botanicals in every product.  Both the Australian Sandalwood oil (from Western Australia) and pink lake salt (from Victoria) used in the range are hand harvested by local Aboriginal communities creating employment and industry for the indigenous custodians of these regions.  
Luxury
Let Alyssum Alchemy bring a little bit of luxury into your life.  Transform your daily routines into a sacred ritual.  Ceremony can imbue every part of our lives in the simplest of ways, from sipping a cup of organic herbal tea in a pretty cup to sinking into a restorative bath or using only pure and sacred skincare.  It doesn't have to be literally sitting down with incense and candles.  You might only find 5 minutes each day to stop, so make it a good five minutes dedicated to you and your wellbeing, make it enriching, evocative, sensual and luxurious.   
Sacred 
Alyssum Alchemy products invite you to step into a sensory and spiritual experience. These sacred luxury products are designed to stir your soul and help you to feel deeply connected to your own spirit and to the cycles of the earth. Each product has been infused with an outpouring of love, light and healing frequencies.  
Acknowledgement
Alyssum Alchemy is honoured to acknowledge the Traditional Custodians of all of the lands on which our ingredients have grown (both near and far), as well as in particular the land of the Wodi Wodi people or the Dharawal where our studio is situated.  We pay our respects to Aboriginal Elders past, present and emerging who are the vessels of knowledge and sharers of wisdom.  Tradition tells the Wodi Wodi people arrived to the region in canoes, entering the area through the mouth of Lake Illawarra.  They brought with them dharawal, also known as the cabbage palm, a plant from the North which provided fronds for weaving, shelter as well as food.  It feels particularly special to live and work in a street named after this sacred plant (Cabbage Tree Lane).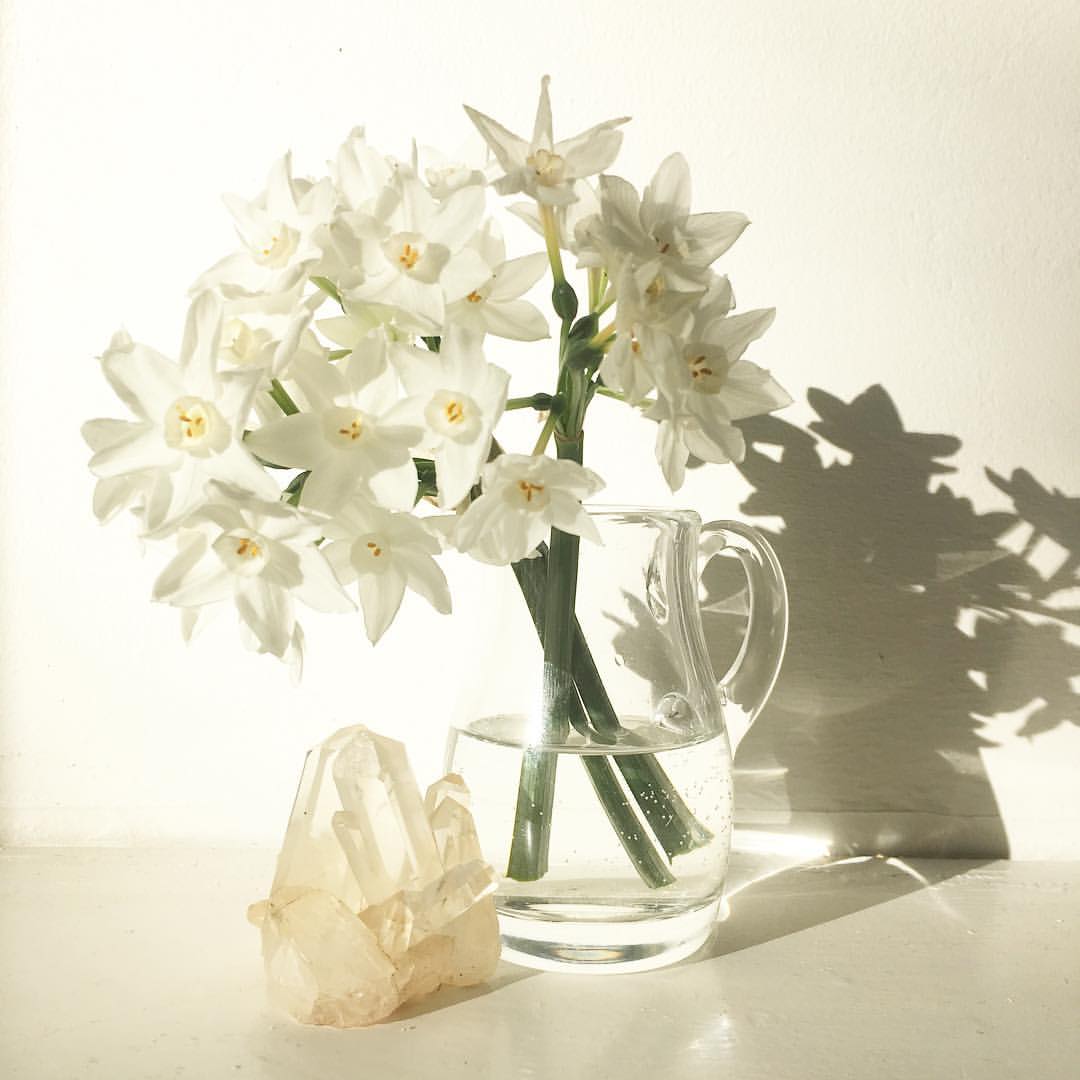 Elevate your Frequency Elevate your Life
Fragrant Artistry and Nourishing Practises to Fill your Cup and Anchor your Intentions.
Supporting you to Blossom into the best version of yourself.
Shop Now