The Good Karma Bottle Exchange
Alyssum Alchemy is committed to reducing our carbon footprint, reducing waste and recycling packaging where possible. The Violet glass used to house the range is 100% recyclable.  Please reuse these for your own apothecary/home decorating needs. 
Alternatively, if your bottles are empty but still look like new, take advantage of the Alyssum Alchemy Good Karma Bottle Exchange.  
How to take part:
Simply hold on to all of your undamaged Alyssum Alchemy bottles and when you have five or more empties (of any Alyssum Alchemy product) return them to receive a discount on your next purchase. Receive $5 off for every bottle you send in!  (So five empty bottles will result in a $25 gift card!).  
Terms and conditions:
Bottles must arrive clean, undamaged and unbroken, so please package your bottles carefully in a small recycled box using recycled packaging materials or newspaper. 
Bottles can only be sterilised and then reused by Alyssum Alchemy if the printing on the bottles is 100% undamaged, so please only return bottles with pristine lettering and logo (no words or letters rubbed off).  
Please wrap the bottles individually with several layers of protection and fill any negative space in the box with crushed recycled paper.  
Please do not buy bubble wrap or a box to send the bottles back, we're wanting to reduce and reuse remember!  Please reuse what packaging materials you already have at home. Ideally reuse the box and packaging materials you received your Alyssum Alchemy goodies in the first place.    
You must collect a minimum of five Alyssum Alchemy product bottles to be eligible for a gift card.  
Your gift card can be used toward any Alyssum Alchemy product or service and is valid for 6 months.  
Please include your contact details inside of the box so I can get in touch and send you an e-voucher to use on your next purchase.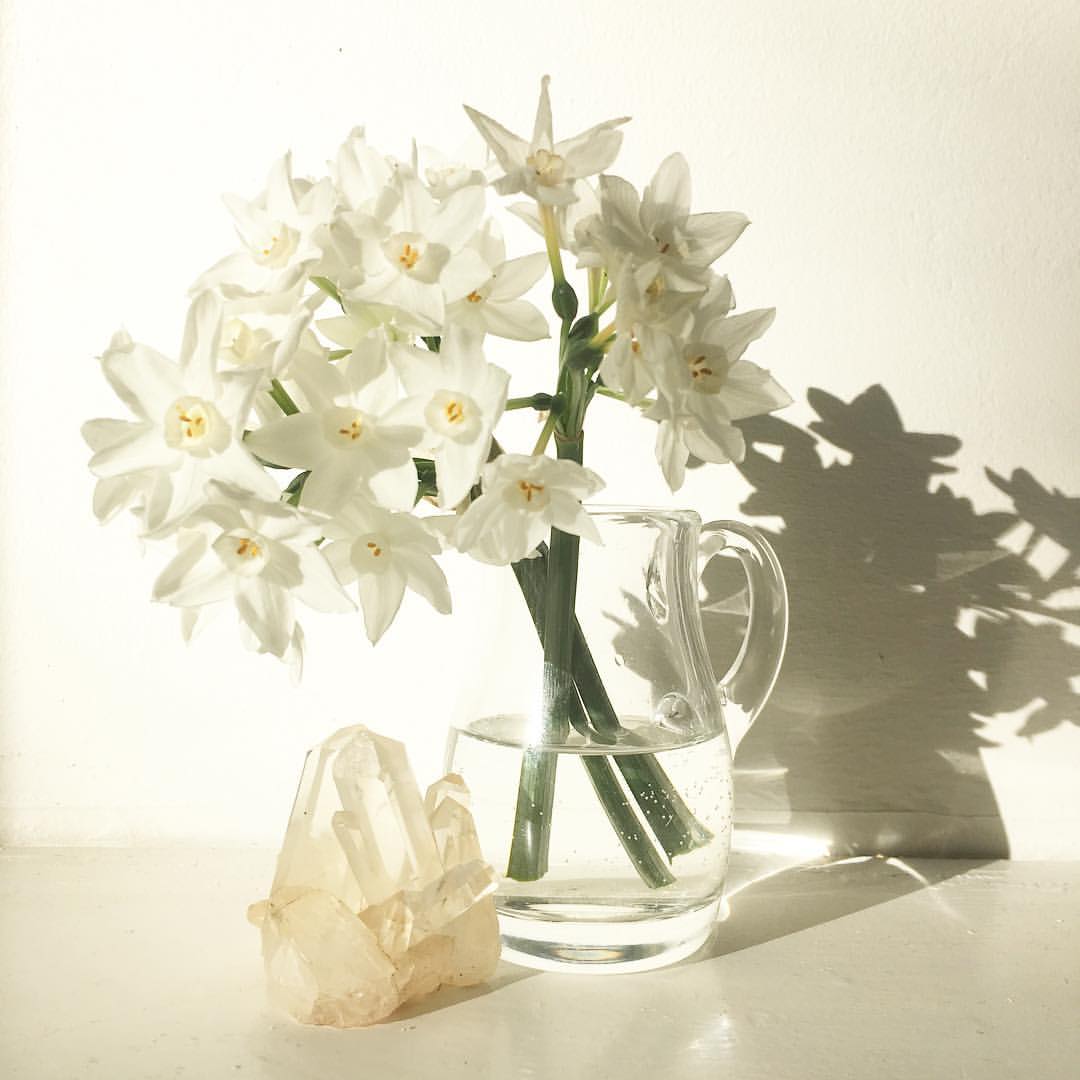 Elevate your Frequency Elevate your Life
Fragrant Artistry and Nourishing Practises to Fill your Cup and Anchor your Intentions.
Supporting you to Blossom into the best version of yourself.
Shop Now