Collection
Transform your routines into sacred rituals
Explore crafted high vibrational Sacred Skincare and Rituals tools which support your mind, body and soul.  
Ritual is about being in the moment and celebrating something sacred.  
You and Now.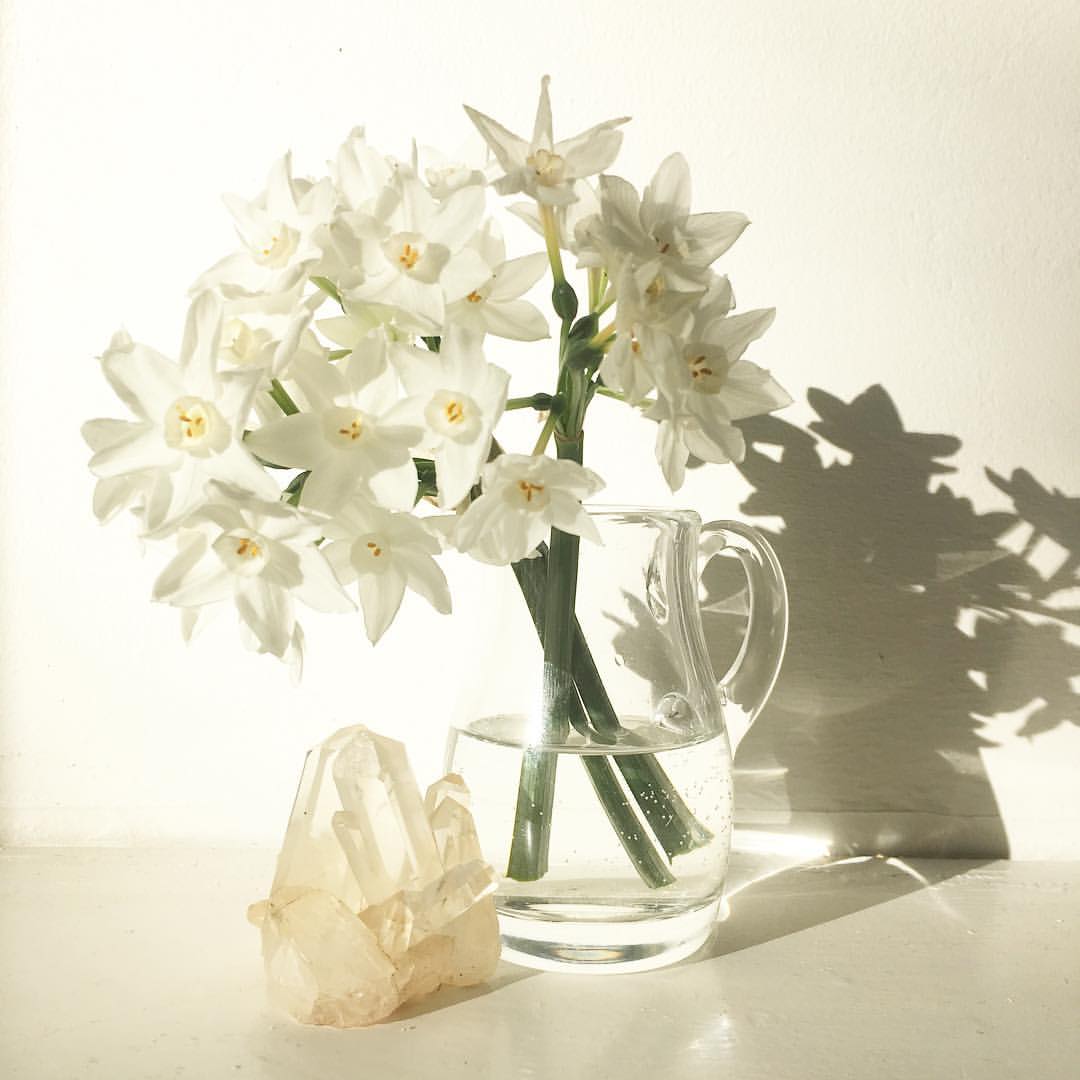 Elevate your Frequency Elevate your Life
Fragrant Artistry and Nourishing Practises to Fill your Cup and Anchor your Intentions.
Supporting you to Blossom into the best version of yourself.
Shop Now