Thank You
Thanks so much for subscribing to my newsletter.  Please check your inbox for a confirmation email to complete the subscription process.  Can't wait to share my sacred rituals, self care tips and seasonal offerings and insights with you!  
With love,
Alison
x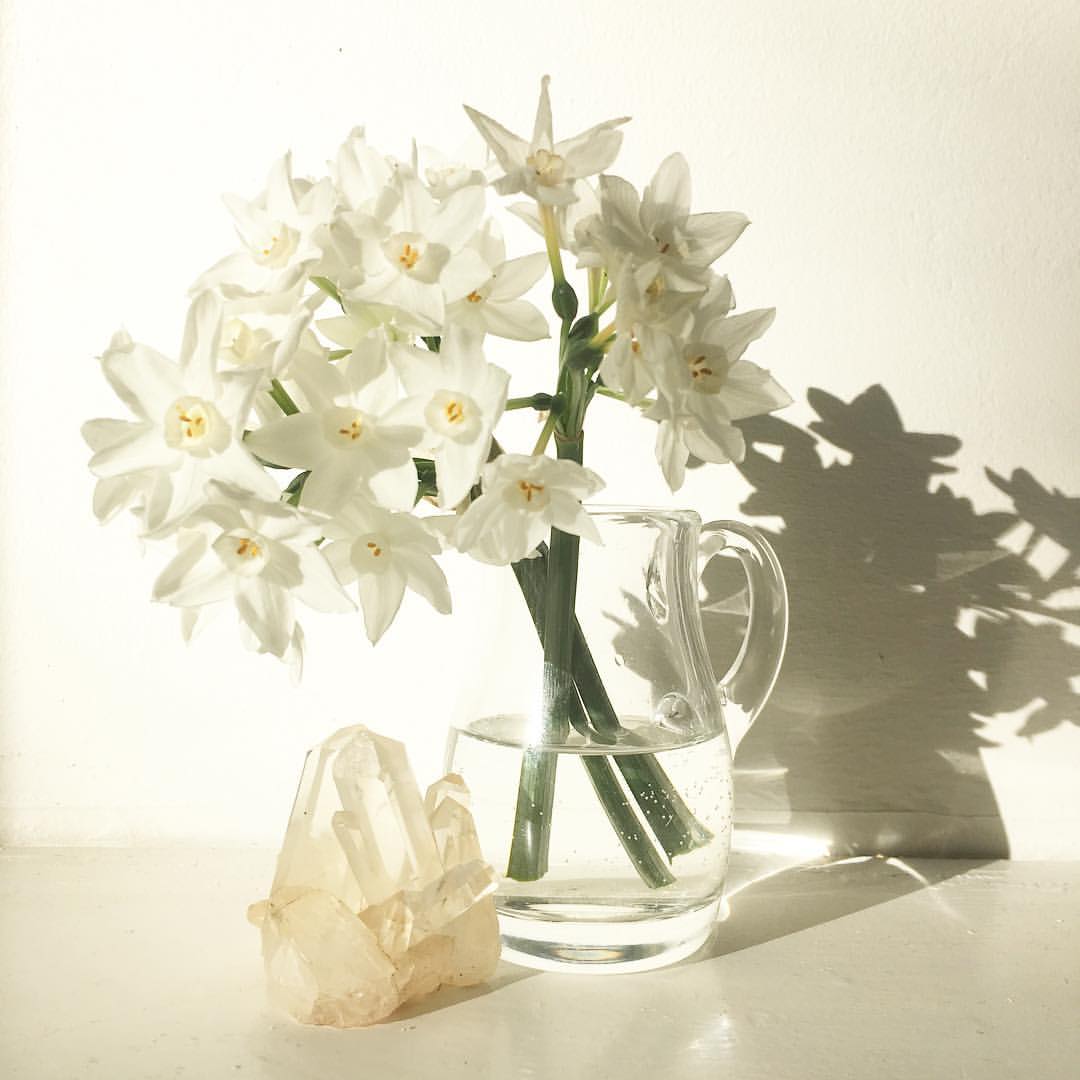 Elevate your Frequency Elevate your Life
Fragrant Artistry and Nourishing Practises to Fill your Cup and Anchor your Intentions.
Supporting you to Blossom into the best version of yourself.
Shop Now