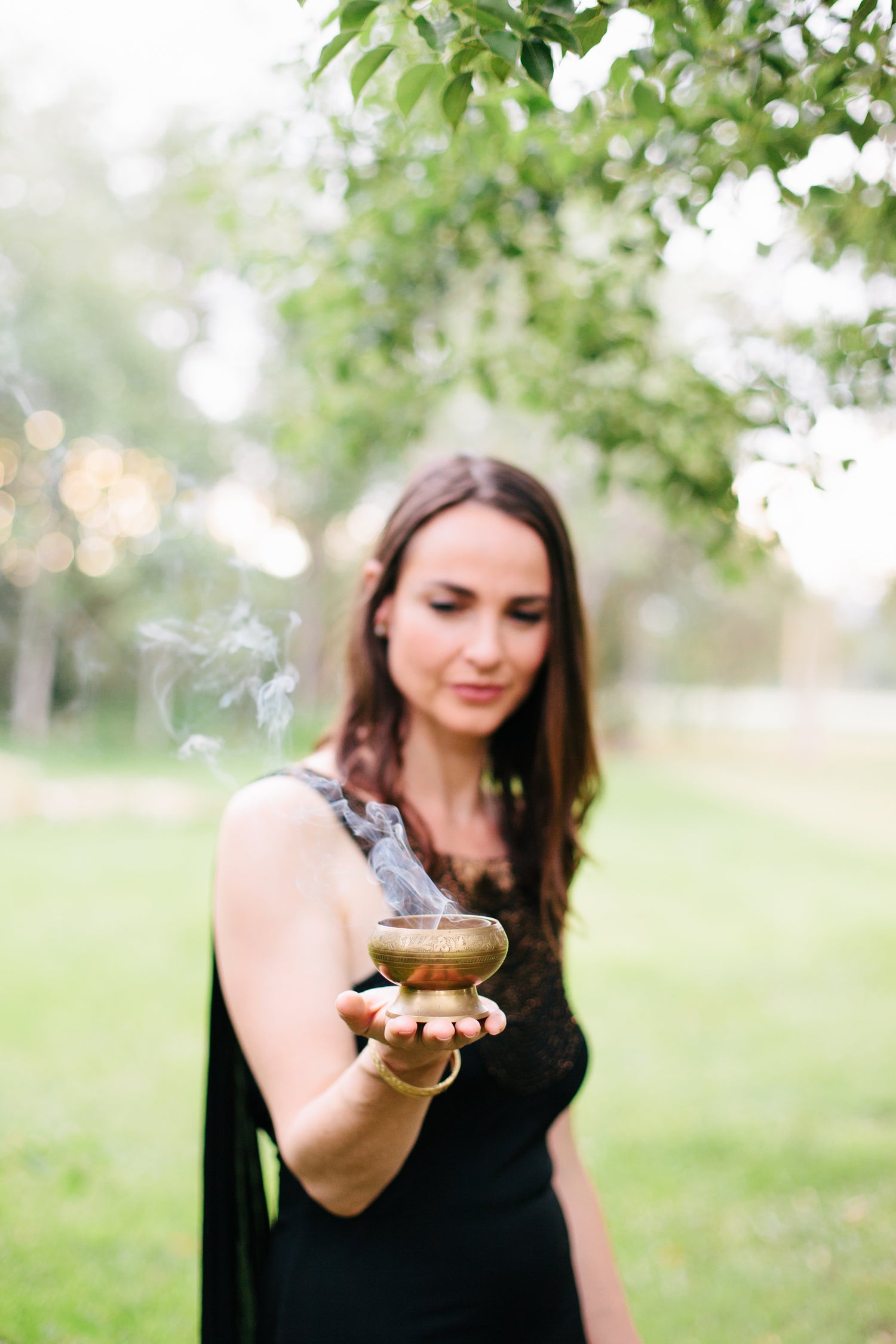 High Vibrational Healing and Ceremonial Support
As practitioner of energy medicine for over 10 years I am always exploring ways to deepen my own relationship with self, the earth and the cosmos. 
It is a great honour to share the resources and tools I've explored over the years via these powerful 1:1 sessions.    
I already have a full page of kind words and testimonials from my clients sharing some thoughts on their energy healing experiences with me here.  
Hi, I'm Alison. Let me be your guide.
Before I dive into my 'qualifications', I wanted to share with you what lead me along this path in the first place.  
I have always had a sense that something bigger was at play.  Out there in big wide world, and also in my own life.   It's hard to put into words, but I've just always felt an expansiveness around me as well as a sense of everything being interconnected.  I also grew up an empath, very aware of, and impacted by, the emotions of those within my orbit. 
While the nudges were usually gentle, particularly when I was younger, I would sometimes have a pull toward someone or something, or an instinct to avoid someone or something.   I didn't really pay it much attention back then, but on reflection I can see how this guidance brought me to where I am today.   I can now look back at times when I ignored an intuitive nudge (perhaps not realising that's what it was) and see how I made things more difficult for myself.  However, I also see the lessons in those experiences too.  I reflect also back on instances when I did heed the whispers of wisdom from within, and see how these too, shaped my path.  
For a long time I was plodding along in my life not feeling especially empowered.  Things weren't horrible, but they weren't especially awesome either.  But being an eternal optimist, I kind of just hoped things would turn out ok...
They did. 
But not until I took a long hard look at myself and my life and made some big changes. 
Basically, I came to realise every single thought, action and choice I made shaped my reality.  The frequency of the way I showed up in the world, the food I chose to consume, the decisions I made and the people I spent time with, they all shaped how my days (and years) unfolded. 
When this dropped into my awareness I realised the power I held. 
I stepped away from a life that just 'happened to me' and instead firmly took the reins of my human existence and began curating a life that I can now say I truly love and adore.  
It began with realising the power of my own frequency.  That if I can harness a higher frequency day by day, my life unfolds with ease and grace.  If I let my frequency shift to a lower vibration, that's when things get a bit more sticky. 
Now, life is meant to eb and flow, and ups and downs are normal and indeed a part of life.  But instead of reacting to what happens to me, I now respond, now fully aware and conscious of the ripple effect I have on my own life.  
My life is now dedicated to the art and study of cultivating, elevating and radiating my energy and my light.  Not only to support myself and loved ones, but to serve others too. 
As a Healer and an Energetics Coach, my goal is to empower as many people as possible to wake up to their own divine radiance and whispers of wisdom.  So they too can step off the tiring treadmill and onto a consciously curated path of their own choosing.  Whether I'm supporting my clients through their personal or professional lives, ultimately this kind of deep work filters out to positively impact all areas of their life.  
It all begins with your frequency.   
Elevate your frequency and you'll elevate your life.  
A Bespoke Ceremonial Container, just for you.  
I bring together many different energy medicine modalities and life experiences to create a unique offering where we intentionally carve out sacred space for you to be held and witnessed.  My sessions offer up a ceremonial container so you may step into receivership and be nourished on all levels of your being. 
By saying yes to a session with me, you are also saying yes to your own worthiness, with opportunities to further deepen this relationship with self through these potent portals.  
Every session is unique and is customised for each individual, but a standard session will combine powerful clearing practises, multidimensional energy healing techniques (primarily working in the quantum field with source light frequencies) as well as an intuitive reading.  
Access to my award winning support tools are also woven into each package. And for good reason.  I believe carving out space for intentional self care in our day to day lives is one of the best ways to embody the shifts we seek while supporting ourselves physically, energetically and emotionally.
The online space has opened up incredible opportunities for people to seek out support and learning beyond geographical limitations. However, I do think we are all craving tangible, hands on experiences too.  
My intention is to bridge these two worlds by incorporating high frequency aromatic anchors into these one on one services so you have something sensory to hold in your hands.  After our time together, I intuitively select one of my physical products to be sent to your home.  Something to elevate your senses, refresh your frequency and anchor you into the commitment you've made to nurture yourself. 
Energetic hygiene and integrity are paramount to my work.  Holding space for others and working with clients energetically for me is about building a safe and sacred container.  Your energy is a precious, precious thing, and our work together is not something I take lightly.
My role is not to 'fix' you or anything in your life. But rather to support you in identifying how you can better support yourself.
A session with me will reboot your frequency and is a deep dive into your own commitment to yourself.

A beautiful reset for times of transition or stagnation. All while being held in a safe and loving container.
You'll be listened to in a way perhaps no one has ever listened to you before. Deep listening on a soul level, being held in a way that enables you to let go of the 'holding on' and you can fully surrender and be witnessed in all your truth and radiance.
Soul to soul.

Be prepared for these sessions to unlock parts of yourself you've ignored or pushed to the side, and be ready to acknowledge the multidimensional and radiant being that you are, worthy of love, joy and rich nourishment in all areas of your life.   
Before I go, here's the 'credentials' stuff I wanted to share too.  
I am a multiple award winning skincare formulator and perfumer with over 10 years experience
I've worked within the aromatherapy and natural skincare industry for nearly 20 years
I hold a Bachelor of Arts with a Journalism Major.  I am a published writer and aligned content creator for both small business and corporate clients, with over 12 years experience writing on topics of simplicity, self care, seasonal living, abundance and wellbeing.
I am a qualified Reiki Master
I'm a Flower Essence Practitioner
I hold a Diploma of Energetic Healing and Certificates in Meditation Facilitation and Intuitive Awareness
I am a mother (my most profound learnings have actually been via this potent portal of experience)
Read testimonials from clients who have worked with me by visiting this page. 
Listen to my podcast interview with Tara Thorne where I dive into my processes and my journey as an energy healer here.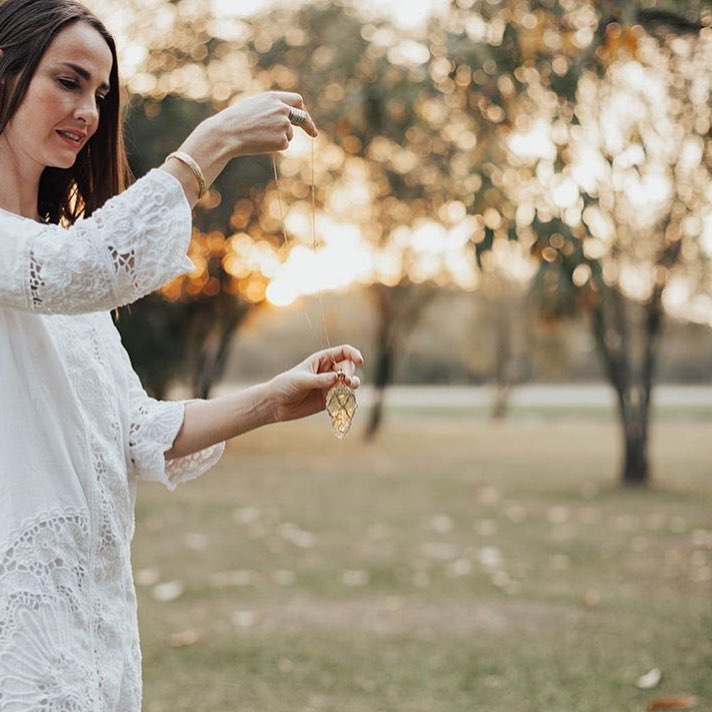 Let Me Guide You
Whether you're going through a spiritual awakening, feel depleted, burnt out or stuck or are simply seeking the energetic support of a mentor or guide as you navigate a period of transition, I believe I can assist you to elevate your frequency and reclaim your power so you can step into the best version of yourself. 
Book Now