Packages
High Frequency Intuitive Healing and Ceremonial Support Packages
I am beyond excited to be sharing these 1:1 services with you.   
Please e
xplore the 'work with me page'  before diving into the package options listed below.  
Package 1  
FLOURISH
Release the Old and Welcome the New 
Receive:
50 minute distance energy healing
45 min Zoom call and intuitive reading
A handcrafted aromatherapy gift delivered to your door.
It's time to shine and step out of the shadows.  A ceremonial container to be held and truly witnessed.  
Refresh your energy levels, release what no longer serves and gain clarity around your next steps. 
A multidimensional healing session which goes well beyond the physical, supporting your energy body and rippling out through time and space. 
Experience an energetic clearing, Quantum Source Light Energy Healing and an intuitive reading. 
This package includes a follow up Zoom call.   Here we connect post session via video call where I share your intuitive reading report and any insights based on our session.   
You will also receive an intuitively selected self care treat (a full sized Alyssum Alchemy product) delivered to your door *.  
Investment:  $222
Package 2 
REPLENISH 
Awaken the Radiant Sleeping Beauty Within
Receive: 
60 minute distance healing
90 minute zoom call which includes your intuitive reading and bespoke skin consultation
Follow up email support package 
A customised Sacred Skincare and flower essence pack delivered to your door* 
Restore your skin and your spirit with a three week ceremonial container to support your physical vessel as well as nourishing your energetic body. 
Receive an energetic clearing, a Quantum Source Light Energy Healing, Intuitive reading (via video call) plus have a package of organic high frequency skincare delivered to your door*.  
Receive the full Sacred Skincare Range, plus a custom made face mask blended to suit your specific skin type and a custom made flower and gem essence remedy to support you in loving the skin you're in.  
Week one: 
Sink into an hour long quantum source light energy healing remotely.
Week two: 
We will have a 90 minute zoom chat which will include your intuitive reading and energy healing follow up.  We will also discuss your skin type and specific skin needs and how best to use your new products when they arrive.  We will discuss some of the features and benefits of your skincare and discuss other holistic ways to support your skin health and inner radiance.  We explore 'beauty' as a concept, and discuss cultivating nourishing practises which enhance your own inner beauty.   Your bespoke skincare package will be sent to you this week.  
Week three: 
Receive your Sacred Skincare package.  Receive a up email to accompany your package and to conclude our time together.  Includes a pre-recorded guided 'Sacred Beauty' meditation and mantra.  Receive personalised practises to support your skin health with a personalised ebook along with other suggested nourishing practices to support you on your journey of self love and skin radiance.  
Investment:  $333
 *international shipping fees apply to clients outside of Australia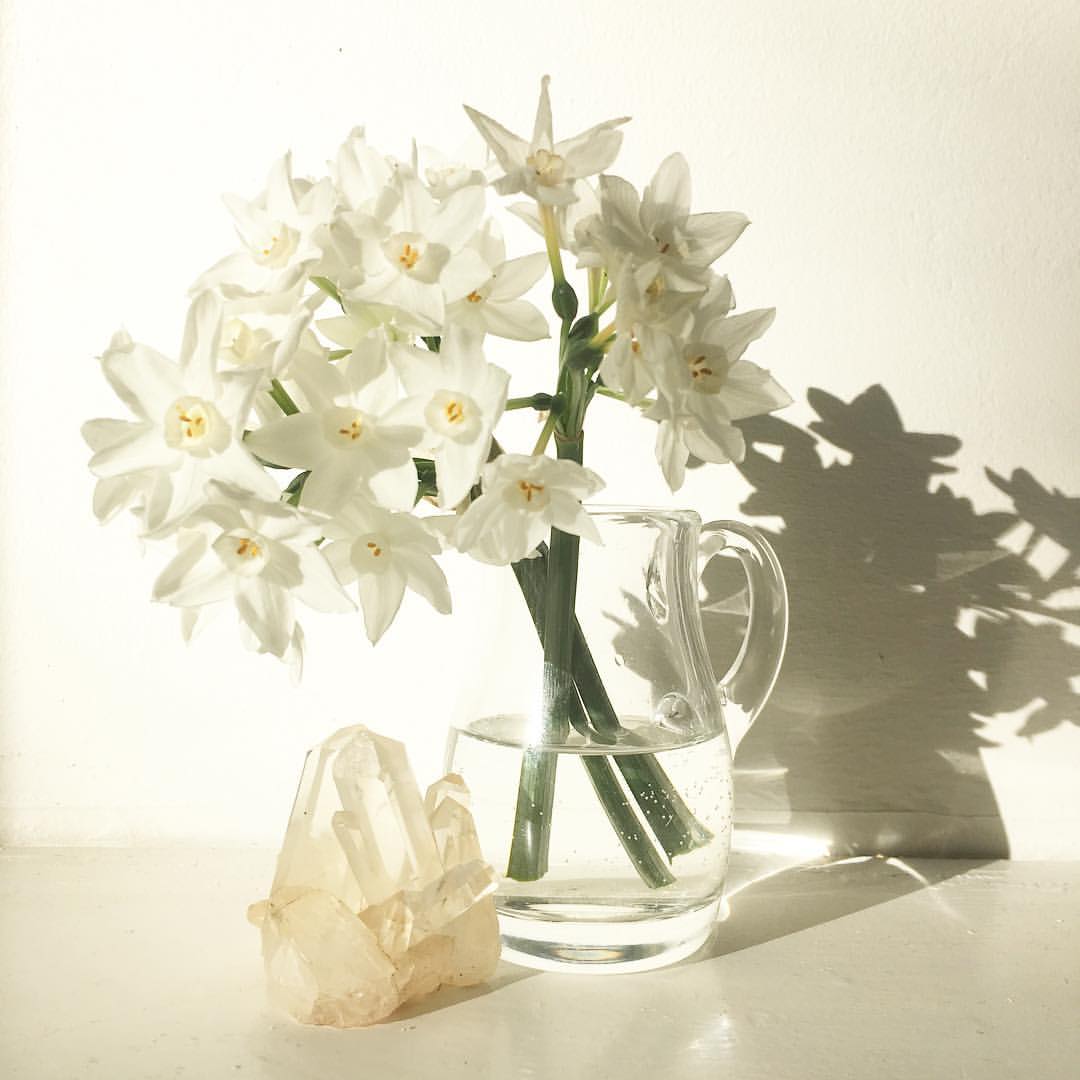 Elevate your Frequency Elevate your Life
Fragrant Artistry and Nourishing Practises to Fill your Cup and Anchor your Intentions.
Supporting you to Blossom into the best version of yourself.
Shop Now