Alyssum Alchemy
Regular price
Sale price
$55.00 USD
Unit price
per
Sale
Sold out
Clean and Conscious Awards 2023 - Bronze Place for Best Perfume Oil

Beauty Shortlist Wellbeing Awards Winner 2021 - Best Natural Fragrance 
Winter 2023 Release Now Available in Limited Numbers
Ground  Anchor  Embody
"I anchor my hopes into my heart space and fully embody my higher self"
Earth Song is an award winning perfumed symphony of earthly delights, seed, stem, fruit and flower, wood, root, bud and bark.  A lovingly handcrafted organic botanical perfume to call you back home again, where you can nestle into the warm embrace of loving Mother Earth. 
Aspects: Amber, gourmand, warm citrus, balsamic with a lingering earthy and woodsy dry down. 
Organic jojoba oil has been solar infused with Australian Daintree vanilla beans, ground frankincense and benzoin resins to form the nourishing and sweet smelling base for this grounding perfume. 
The 100% natural fragrance opens with an optimistic citrus burst of Japanese yuzu and bergamot, softens with warm spiced scent of ginger, vanilla and cloves, and the gentle caress of two varieties of rose and orange blossom.  Lingering with amazing tenacity is an earthy and grounding foundation of vetiver, myrrh, benzoin and ambrette seed, anchored with native desert timbers of Buddha wood, Australian Sandalwood and Australian White Cypress.
'Parfum' dilution, meaning it is the most concentrated perfume type.  
The scent is grounding yet euphoric, like sweet, spiced honey blended with the earthy dampness of the forest floor.  
Australian made. 100% natural. Vegan. Cruelty free. 
Share
Ingredients

Ingredients: 

frankincense, benzoin and vanilla* infused jojoba oil*, essential oils of yuzu, myrrh*, rose absolute, ginger CO2*, bergamot*, ylang ylang*, buddha wood, sandalwood album, Australian sandalwood, vetiver*, white cypress, patchouli*, rose otto*, neroli*, ambrette seed CO2, clove*,  *Certifed organic.

gem, environmental & wild flower essences of Sacred Gum Blossom, Desert Alyssum, Callanish Stones, Arctic Moss, Red Dahlia, Yucca, Pebble, Amber, Black Tourmaline, Green Tourmaline/Smokey Quartz, Gigha Quartz, Cinnabar, Bloodstone, Pink Ochre  
How to Use

Apply to your pulse points (wrists and behind your ear lobes) as you would a regular perfume, but with intention and reverence for yourself and the beautiful planet you call home. 

You may also wish to anoint your heart space or the soft part of the soles on of your feet, behind your knees and your tail bone. 

Use during meditation, any kind of embodiment work, or when feeling anxious, fearful or ungrounded.

Avoid during pregnancy. Avoid contact with broken skin or eyes.
Features and Benefits

Features

Organic jojoba oil has been solar infused with Australian grown vanilla beans sourced direct from the growers in the Daintree Rainforest. 

Frankincense and benzoin resins have been hand ground in house and added to the oil and left for several months to form the sweet smelling base for this grounding perfume. 

Energized with a large piece of Australian quartz discovered on the perfumer's own property and pieces of clear quartz found in the desert on a recent trip to Broken Hill.

Crystal, environmental and wild flower essences support embodiment, alignment, activation of the Earth star chakra, connection with Gaia frequencies and connection with land spirits and plant devas.  Includes hand crafted essences made by the perfumer in Scotland and Australia.

Benefits

A beautiful grounding tool to soften feelings of anxiety, fear or feeling ungrounded.

Activated with energy medicine and vibrational remedies to support you being fully present in your body so you can soak up the full spectrum of a human experience. 

With conscious intent this perfume can support you in perceiving the Earth as a conscious and vibrational being, enhancing your connection with Gaia and her energetic crystalline grid of love, infinite abundance and nourishment.

As an energetic support tool it invites deeper connection to self and to the Earth, assisting you to anchor your hopes into your heart space, and beckoning you to fully embody your spiritual self and act on all that you want to be and see in the world. 


The Invitation

You are being summoned to reflect on how we are each an instrument in the orchestra of life, the notes we play always have an impact on the whole of Earth's Song.  To create a beautiful melody we must listen to each other and play in harmony, with respect for each other's own unique contribution. 
View full details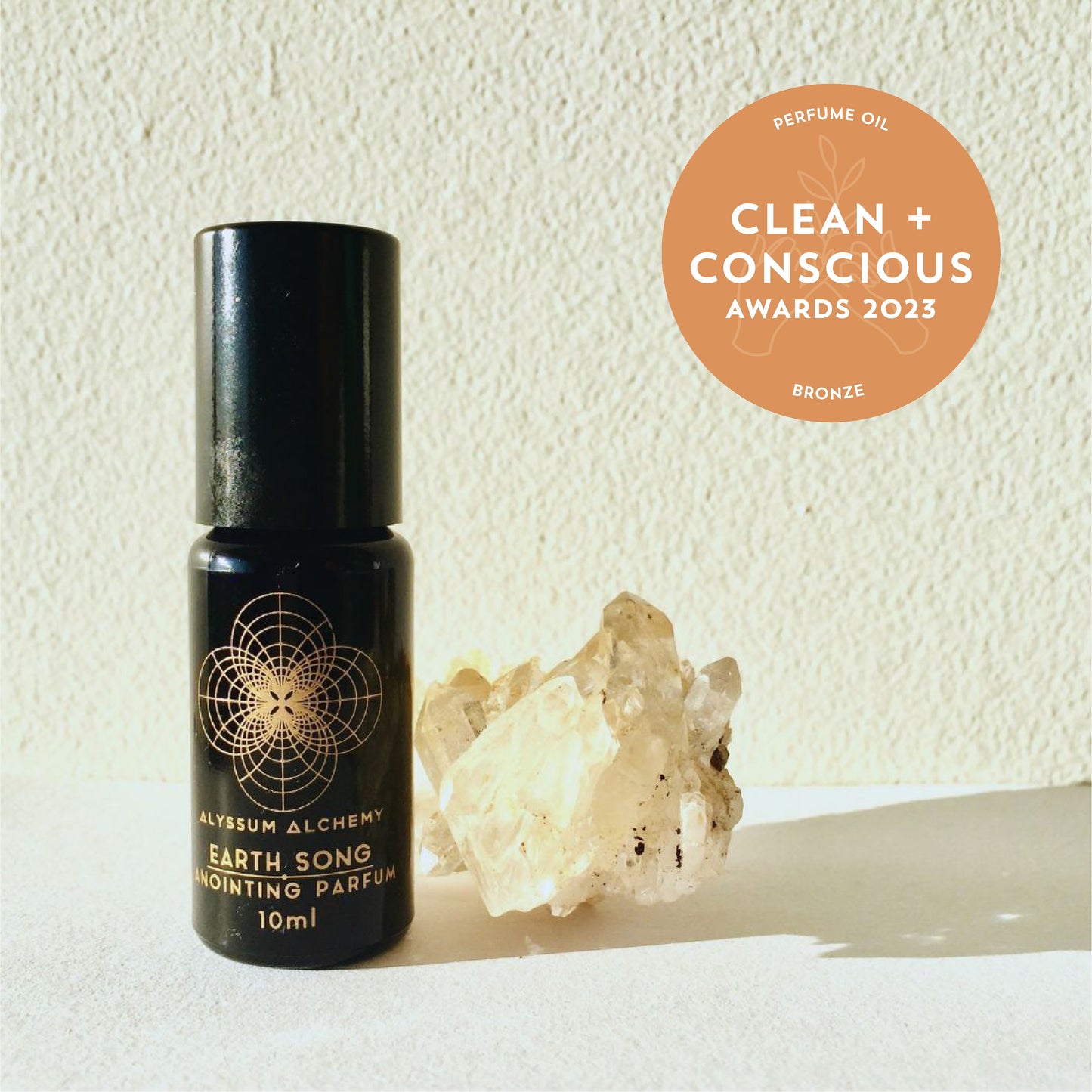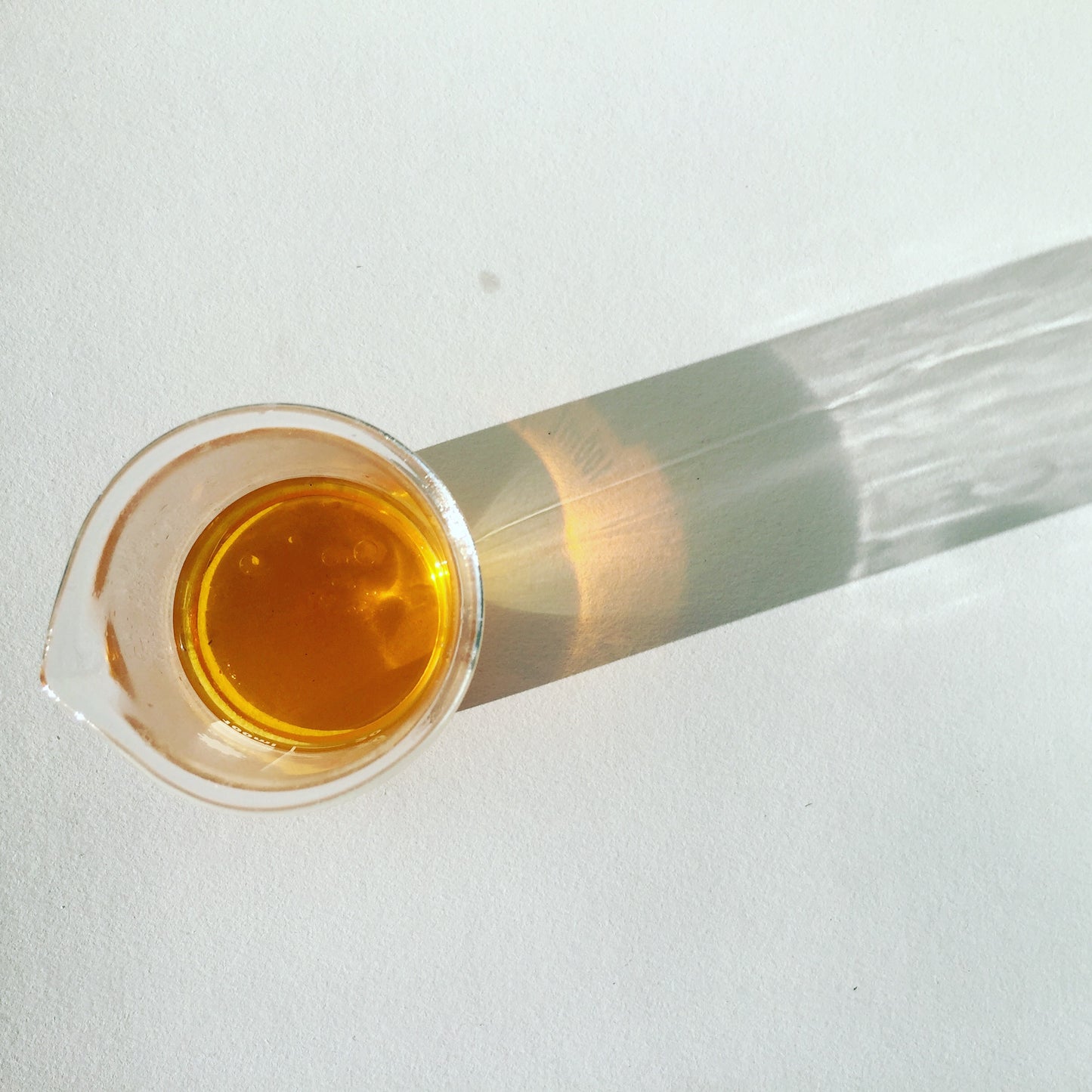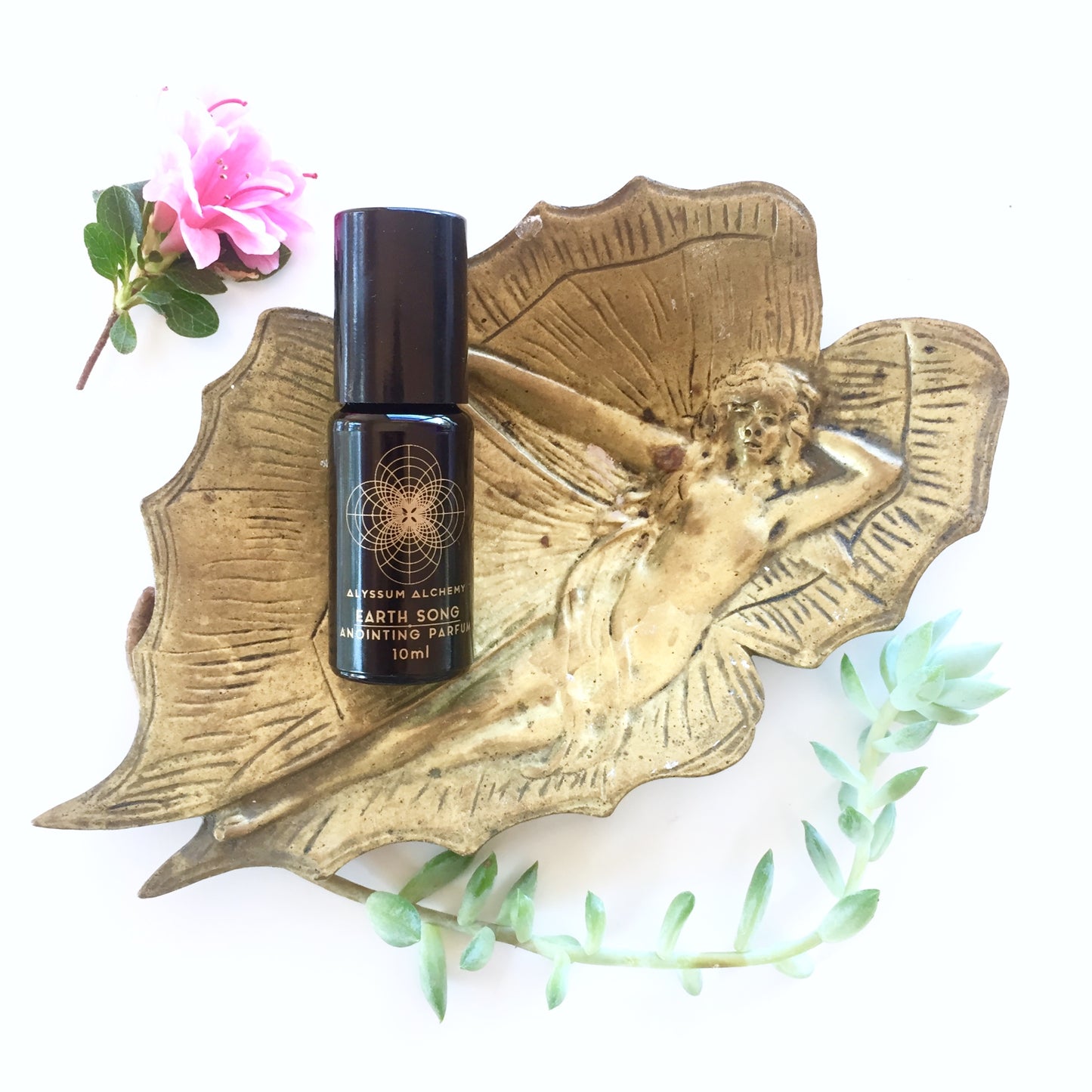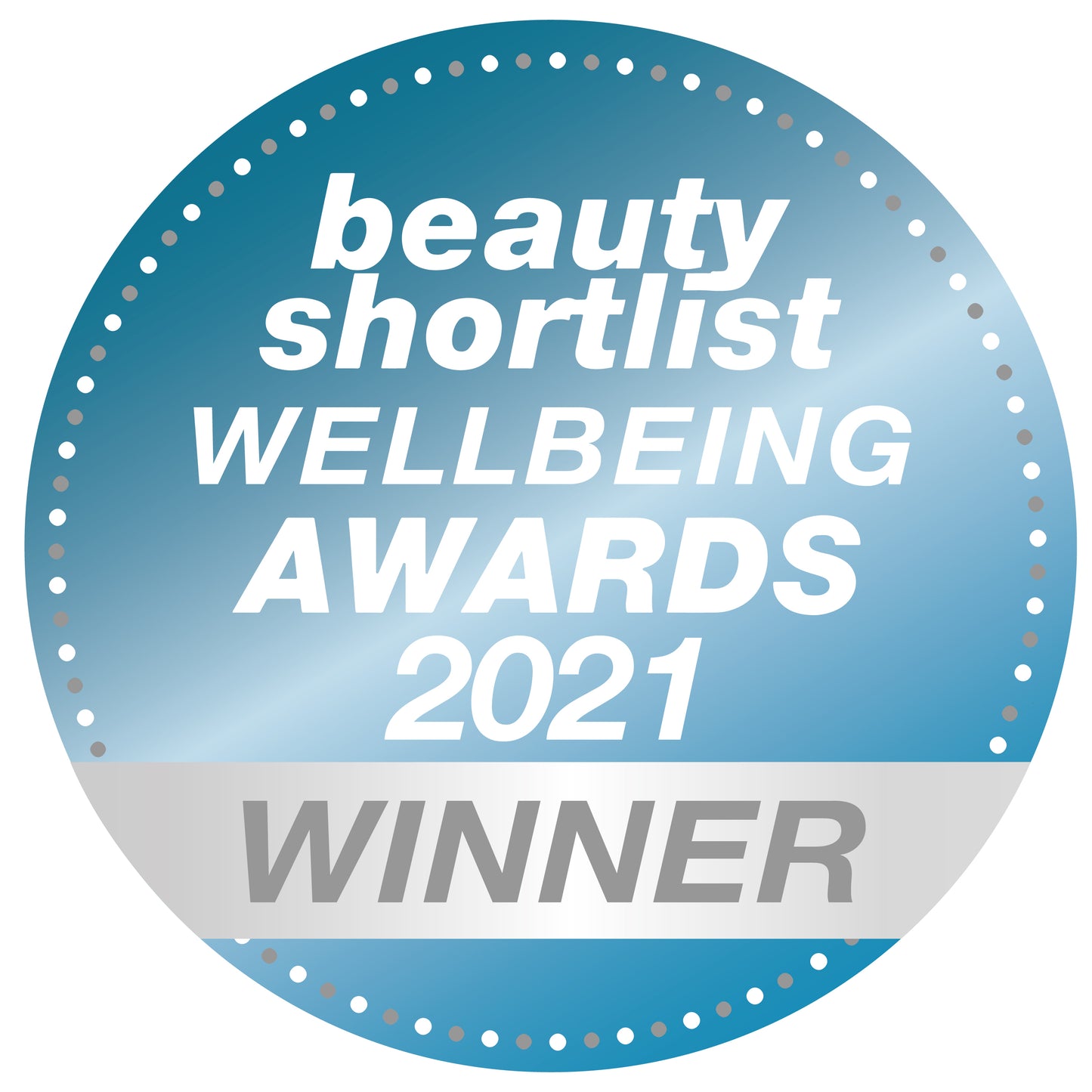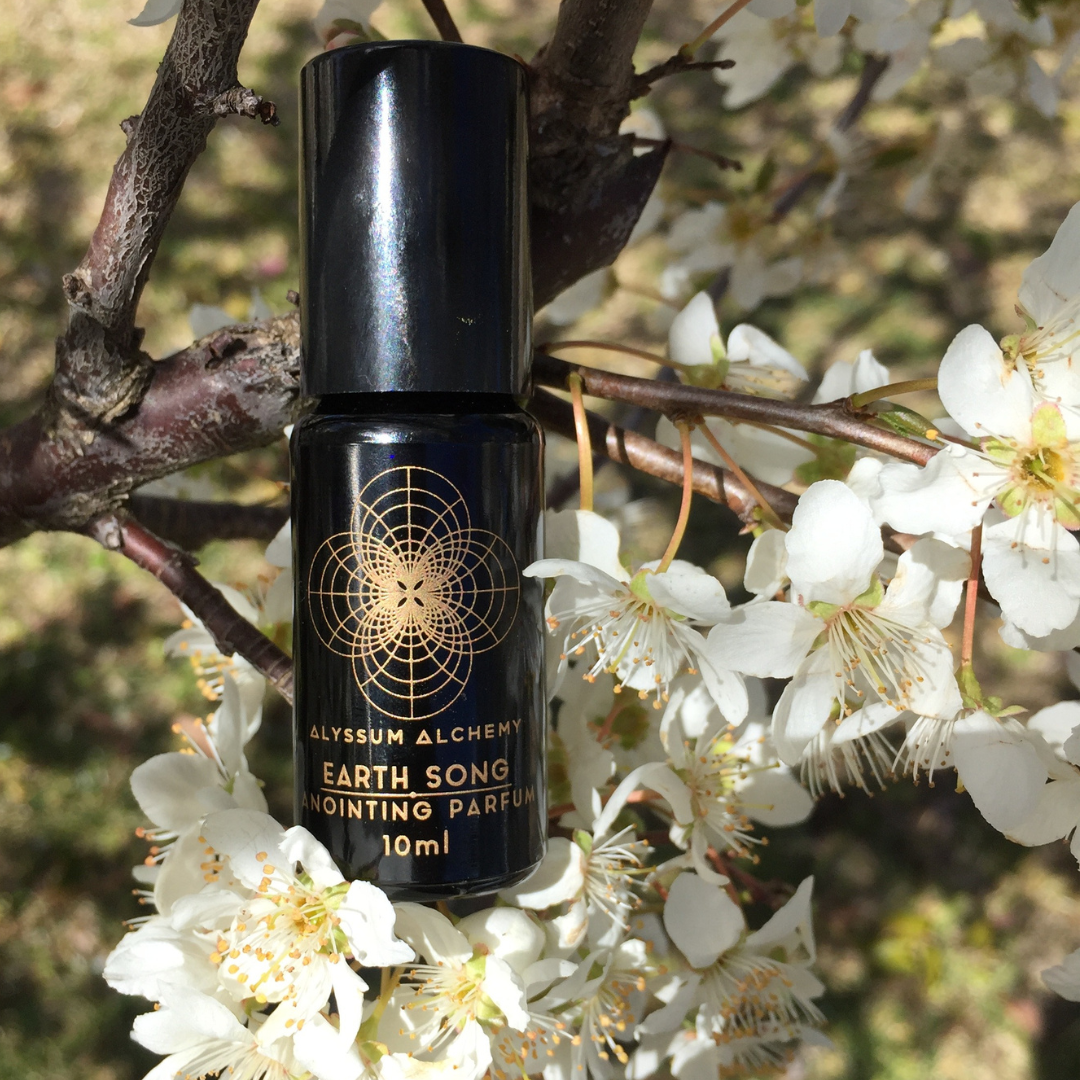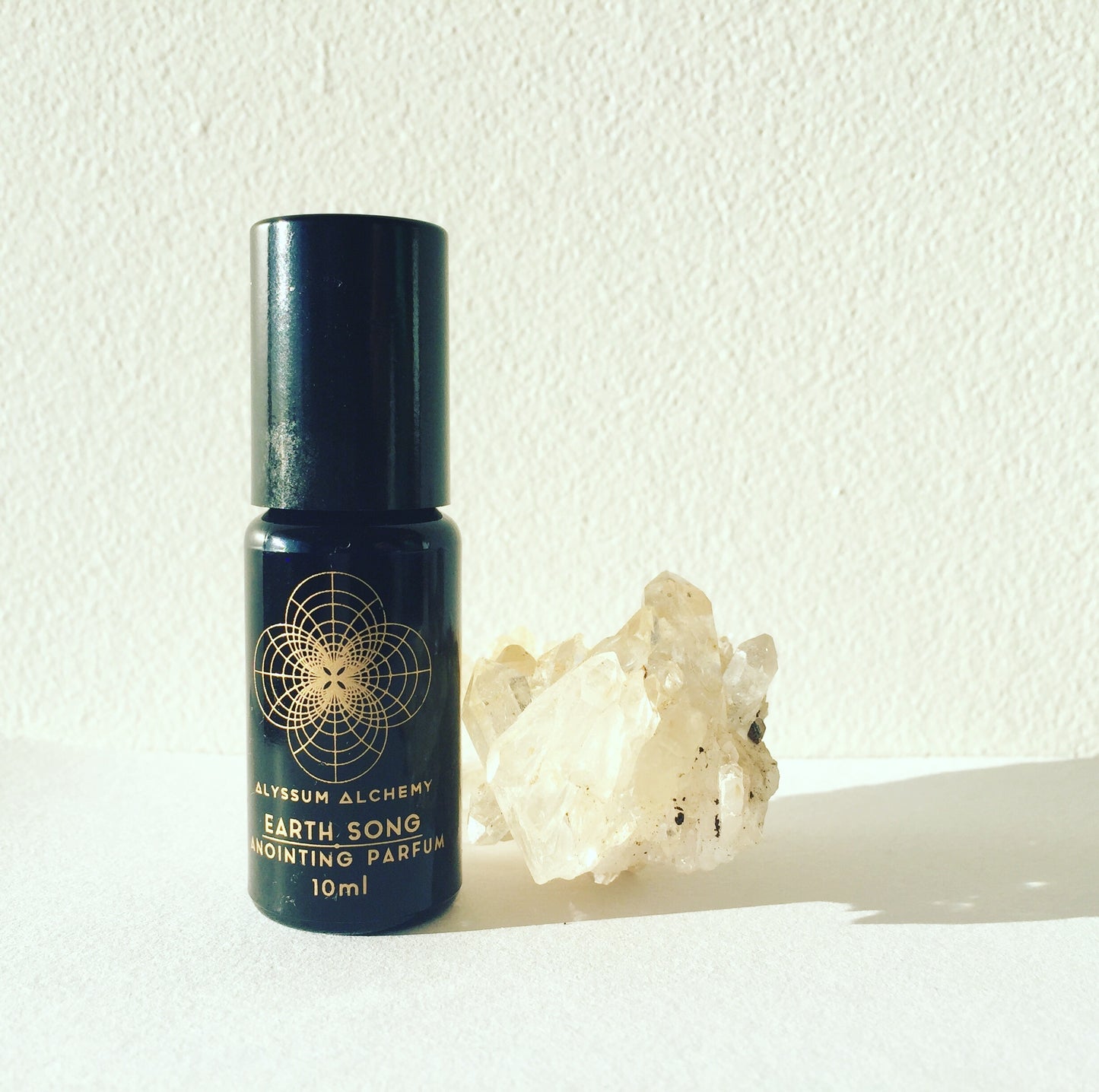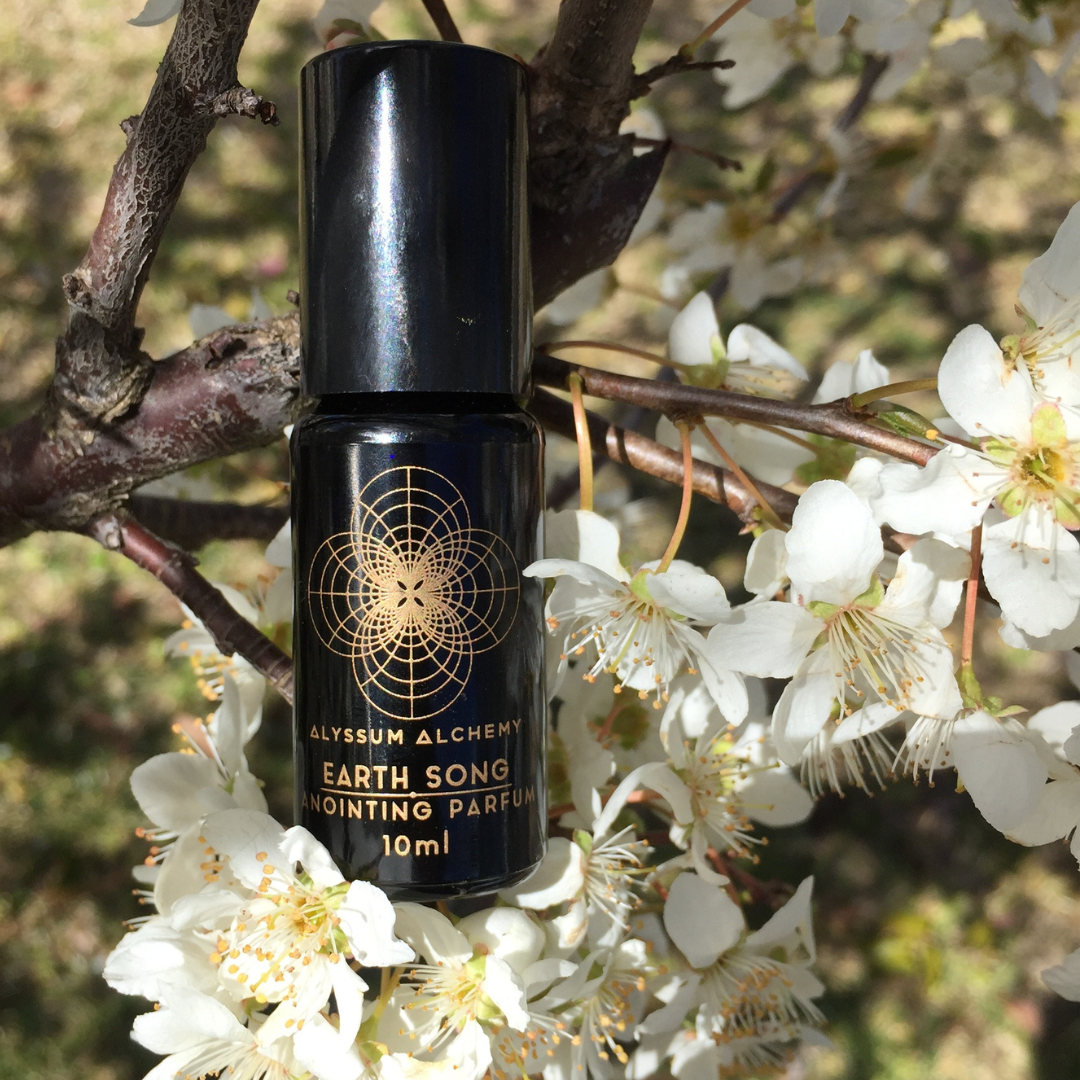 I am Grounded
VETIVER * YUZU * BENZOIN
Step fully into your beautiful body so you can soak up the full spectrum of a rich and fulfilling human experience.